LIVE AUCTION – SUNDAY DEC 15 10AM SLT
The live OOAK auction will be done live on stream.. .not sl voice.
The following locations will be available to listen to the auction and place your bids remotely if you are unable to get in the main OOAK Auction region.
Bidding will be done via type chat and will be relayed to the auctioneer via the proxy bid coordinator at the specific remote location.
You will be able to see the breedables via pictures and know which one is coming up for auction. A location host will be there to take your bids and pass them to the main host who, in turn, will send them to the auctioneer. This helps keep the IM's down to a minimum for the auctioneer and he is able to track bids much easier. You can anticipate a 20 – 30 second delay for the bids to ensure all have been received. Rest assured the auctioneer will get your bid if you are in one of the remote locations.
Please ensure you have your music stream turned on to hear the bidding, the panel up for auction, and the winners.
If you only want to listen to the auction and will not be placing bids, we ask you to please one of the listening locations noted below and leave the OOAK Auction area and remote areas for those placing bids.
Winners will be directed to pay a specific ACS Christmas Kiosk at a specific location. You will receive the name of the payment coordinator and their location upon winning.  you will go and pay the kiosk. Once the kiosk is paid, the creator of the Breedable will be asked to pass it to you. DO NOT PAY ANY OTHER KIOSK. We will no be responsible for any money paid to any other kisoks location and we are unable to provide refunds.
KittyCatS! Remote Bidding Location
LISTENING LOCATION – NO BIDDING
LISTENING LOCATION 2 – NO BIDDING
LISTENING LOCATION 3 – NO BIDDING
*******************************************************************************************************************************************
The highly anticipated OOAK Breedables auction is back this year with its usual twist. It is a Silent Auction starting Thursday, Dec 5, 2019 and will finish with a live auction 10am slt Sunday, December 15.  The opening live auction bid is the last bid on the Silent Auction board. You will have 11 days of the Expo to place your bids on these stunning OOAK Breedables.
Thank You to the following businesses for their generosity to help us fight childhood cancer.
Keep Checking Back As We Add Update
---
BATTLEBEAST BREEDABLES
---
CHAMPION HORSES
---
ELITE EQUESTERIAN
---
KITTYCATS!
All cats are shown in 700 CM, BUT…
The winner can choose a size between 250 and 700 CM and NO OTHER CAT will ever be made in that size or a 200 cm range. so if you have your cat sized at 700 cm, we will never again sell one at that size OR 200 cm higher OR lower. which means 500 to 900 CM. so you will have a OOAK size that's unique.
---
STRAYCATS BREEDABLES
---
TEEGLE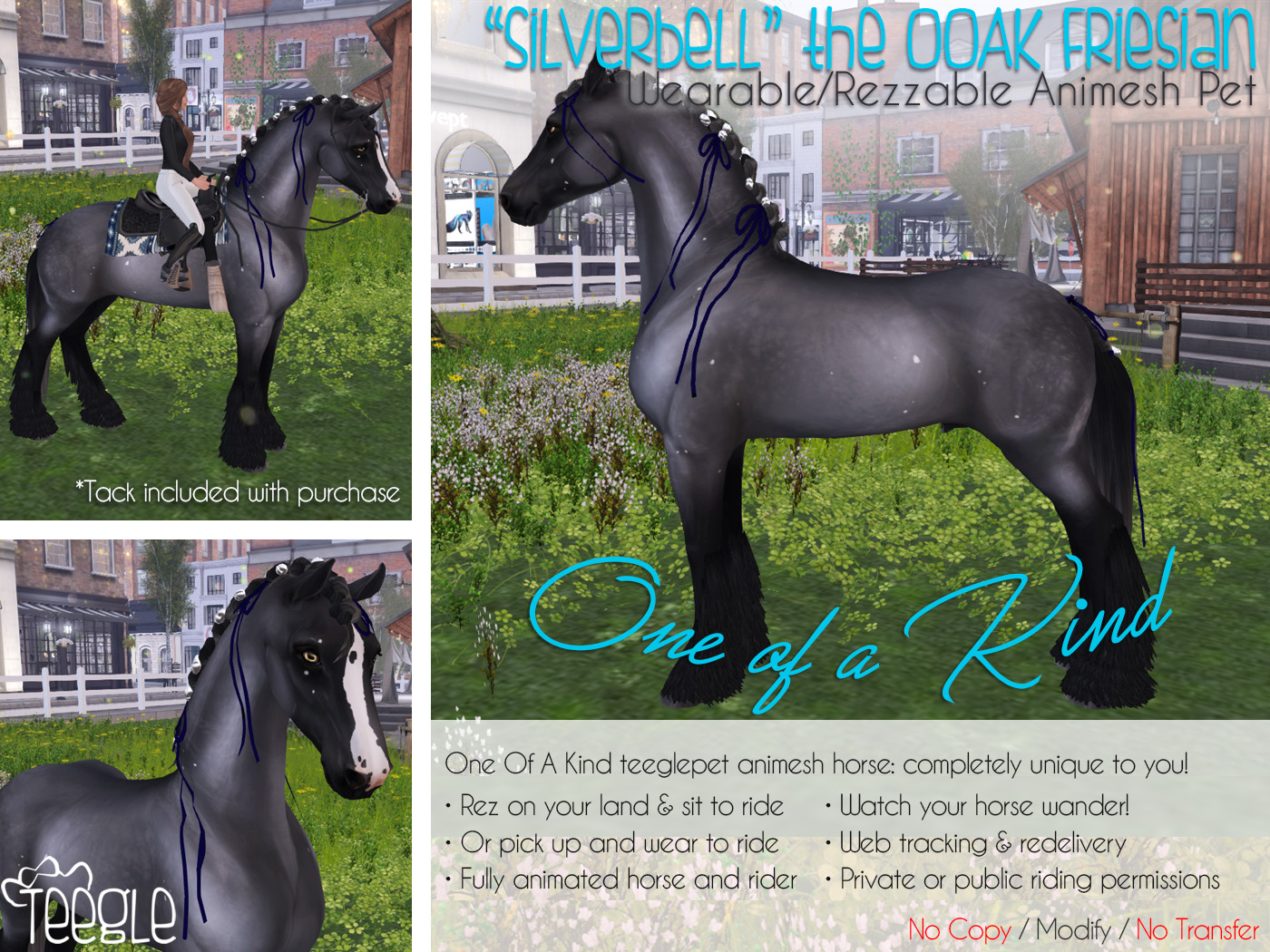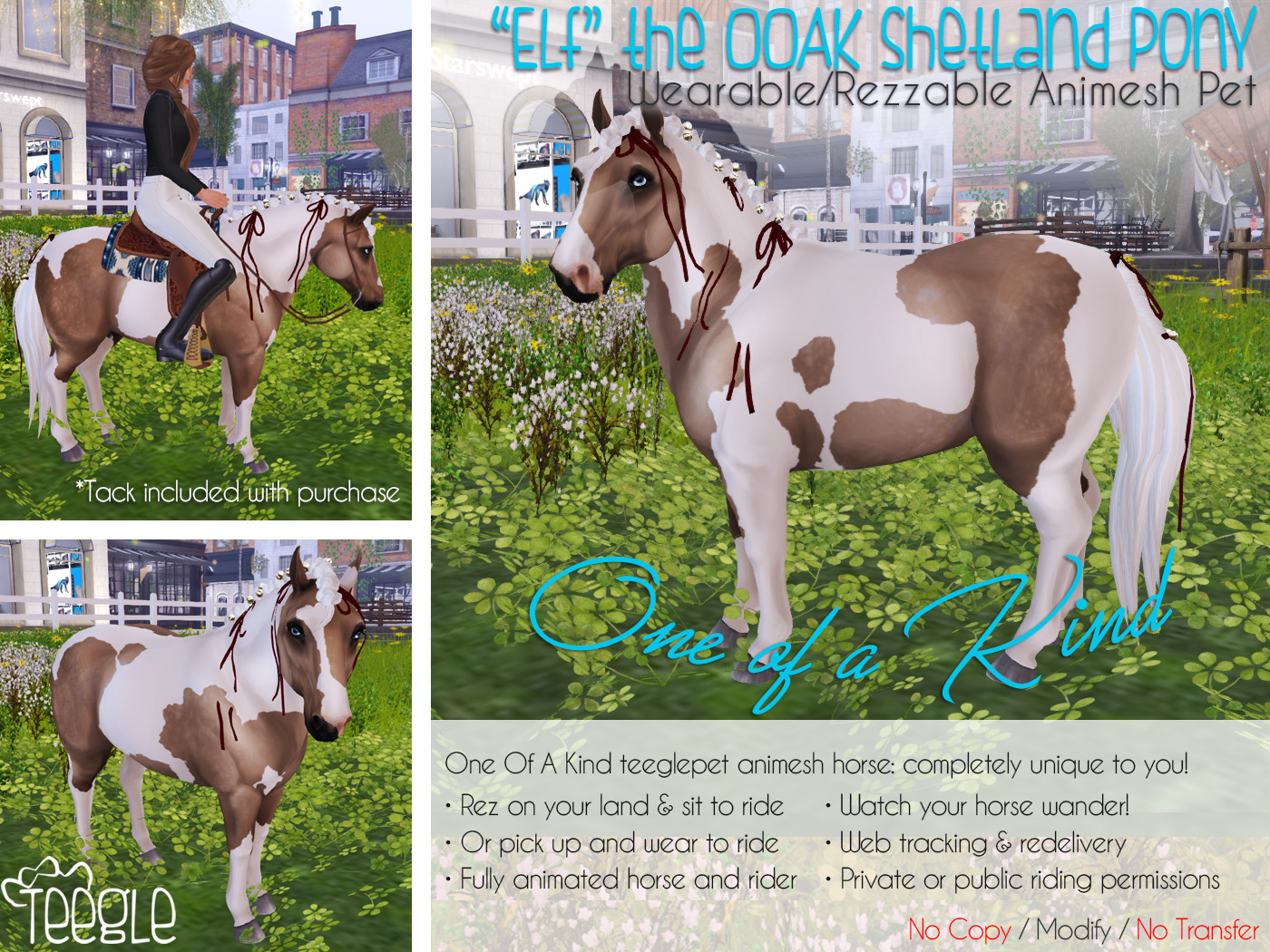 ---
TESS – THE ELVEN STARSHIP