The highly anticipated OOAK Breedables auction is back this year with its usual twist. It is a Silent Auction starting Thursday, Dec 5, 2019 and will finish with a live auction 10am slt Sunday, December 15.  The opening live auction bid is the last bid on the Silent Auction board. You will have 11 days of the Expo to place your bids on these stunning OOAK Breedables.
Thank You to the following businesses for their generosity to help us fight childhood cancer.
Keep Checking Back As We Add Update
---
BATTLEBEAST BREEDABLES
---
CHAMPION HORSES
---
ELITE EQUESTERIAN
---
KITTYCATS!
All cats are shown in 700 CM, BUT…
The winner can choose a size between 250 and 700 CM and NO OTHER CAT will ever be made in that size or a 200 cm range. so if you have your cat sized at 700 cm, we will never again sell one at that size OR 200 cm higher OR lower. which means 500 to 900 CM. so you will have a OOAK size that's unique.
---
STRAYCATS BREEDABLES
---
TEEGLE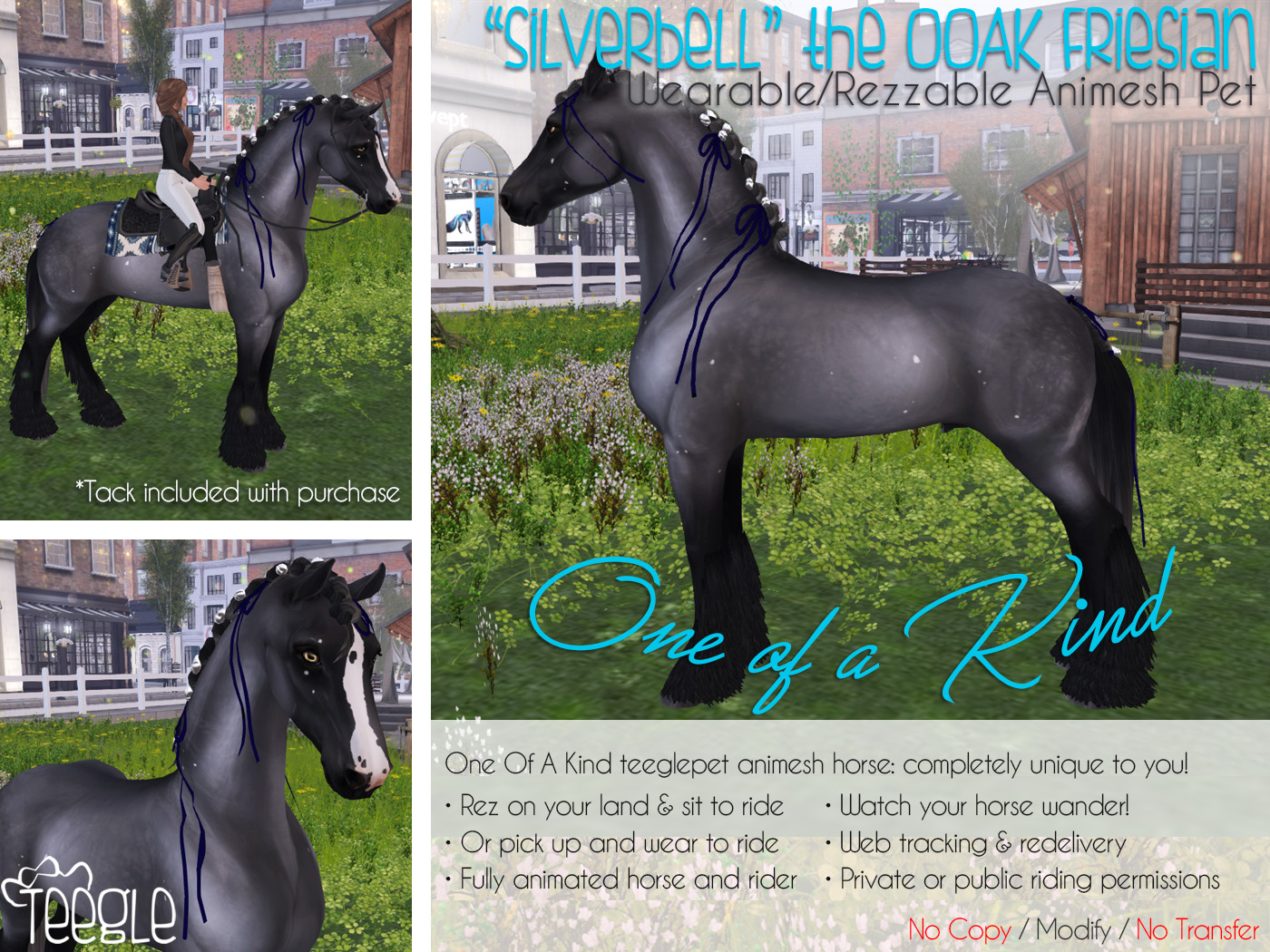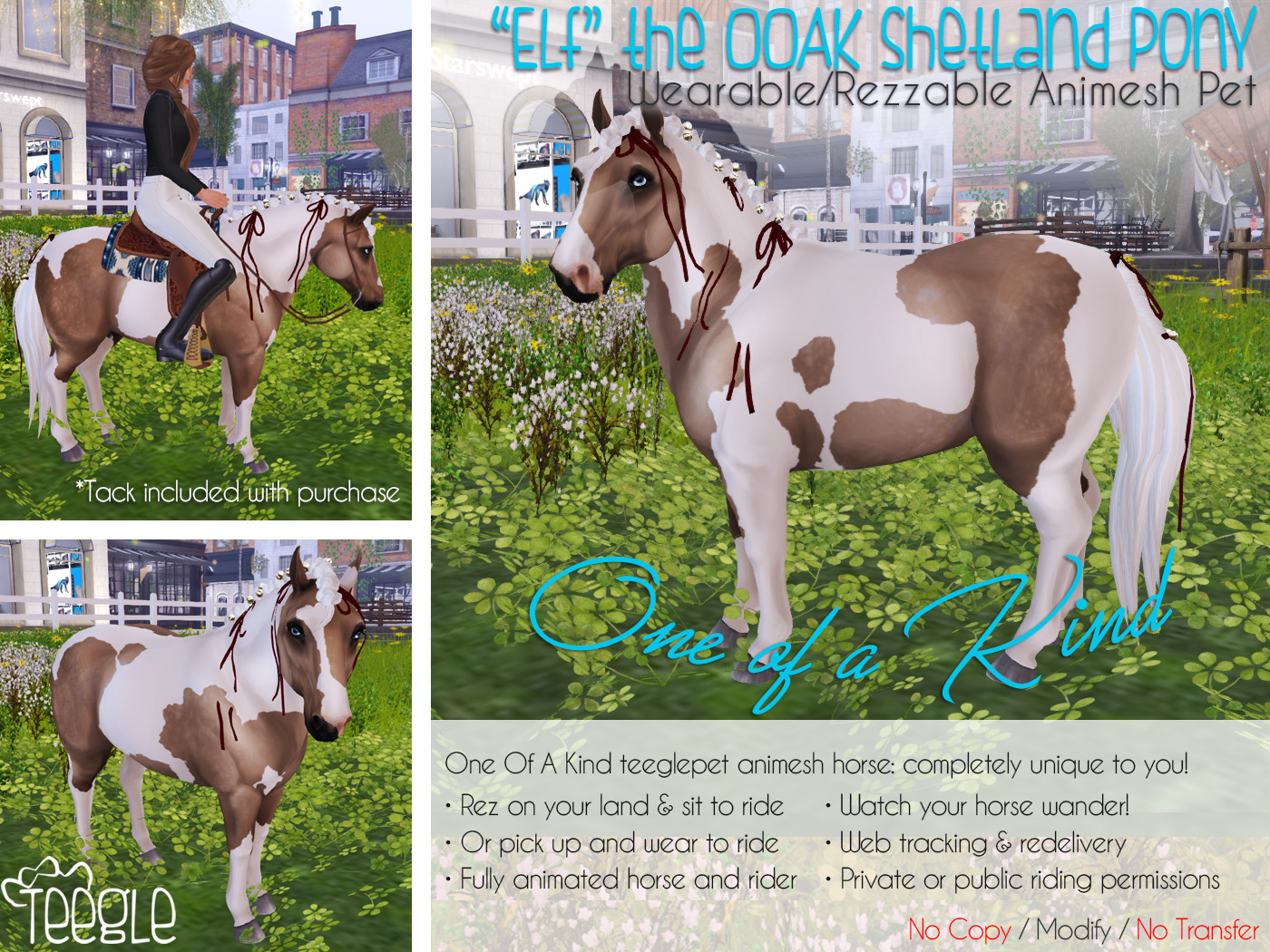 ---
TESS – THE ELVEN STARSHIP